Best Buy News (BBN) launched in 11th March 2022. BBN is an independent website publishing All kind off news & magazine across the world.
---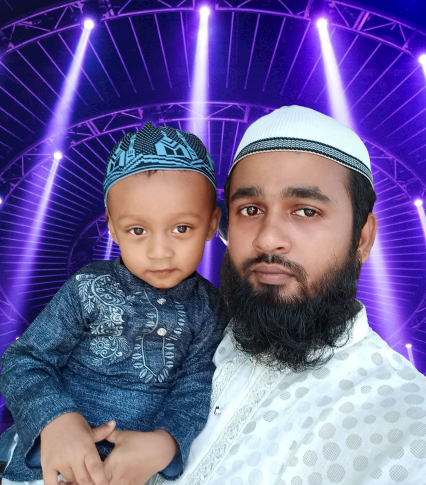 DEWAN MD. AL YEASIN
Dewan is the CEO and co-founder of Best Buy News. Prior to launching BBN in 2022, Dewan worked as a writer for one of the world's largest independent news websites. Dewan also has extensive experience in Search Engine Optimization.
---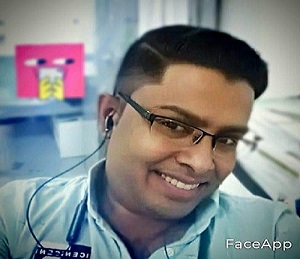 Salauddin Chowdhury – Co-founder and Editor-in-Chief
Saluddin is the co-founder and Editor of the website. He has vast experience in digital publishing, having launched and co-founded one of the largest news websites in the world. He is at the forefront of connecting with businesses to publish news related to their developments.
---
Shahinur Rahman – Writer and content editor
Stephanie Ross – Writer and content editor
Nancy kapoor – Writer
David Jones – Writer
Ariful Islam – Writer
---
If you have any inquiries please feel free to reach out to us at: editorial@bestbuynews.net